Precision Tint
Your Tagline Here
Precision Tint is dedicated to providing the highest quality services in Utah County. You can count on us to not only meet, but exceed all your needs and requests. Learn more about the services we provide below, and let us know if you'd like more information about a specific offering!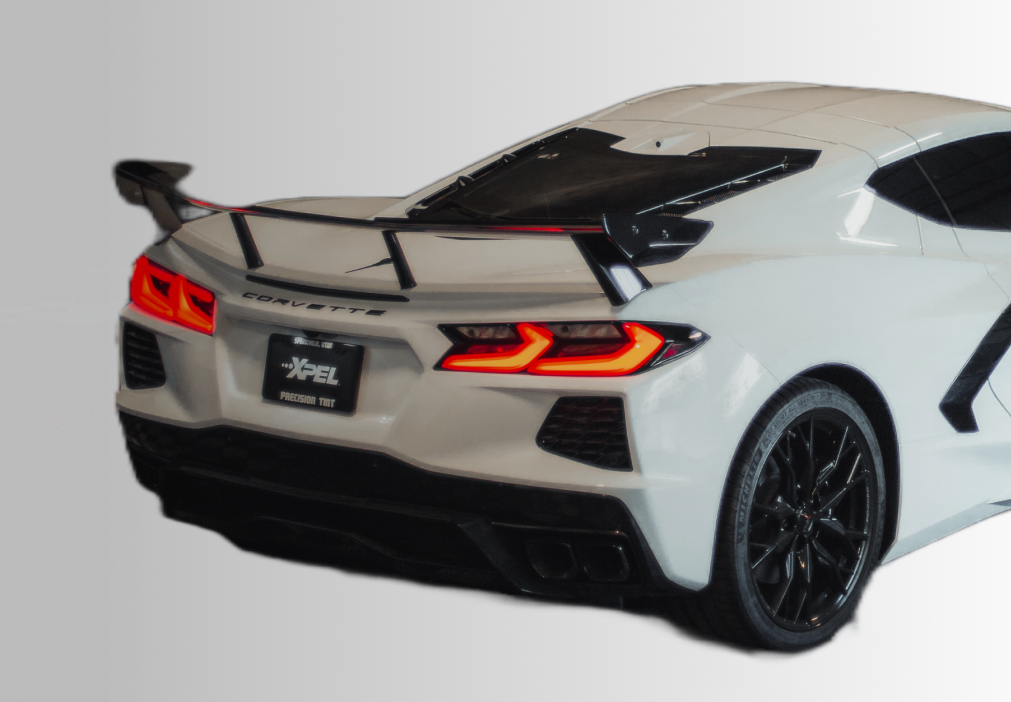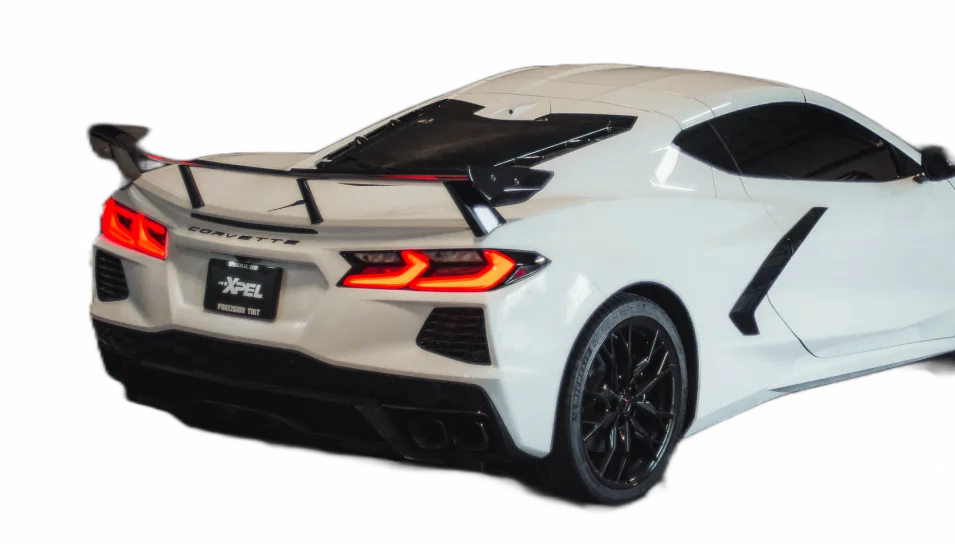 About Us
Over the years, we've learned that great service begins and ends with experienced and friendly professionals, which explains our rigorous hiring process. We believe that our team is the best in the business, and have complete and total confidence in every person providing our services.
Precision Tint finishes each project on schedule and with the highest level of quality. With a focus on personalized service, competitive rates and customer satisfaction, we're always striving to meet and exceed expectations.

Personalized Service

Quality

Competitive Rates
Contact Us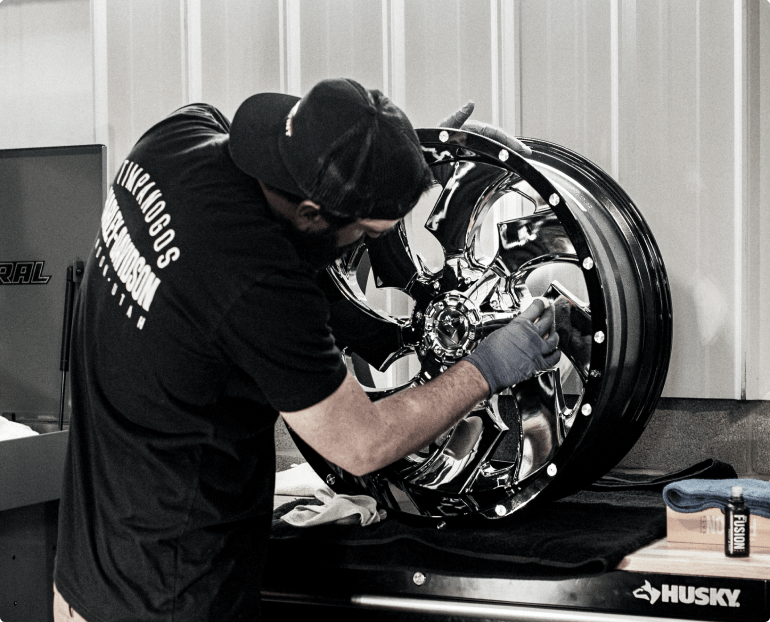 Reviews
"My experience with precision tint was amazing. The employees are genuine, hard working, and do an amazing job. Hayden was super quick to help me when I came into the shop. I will be sending anyone who asks me about window tint to Precision Tint!"
"Wow this place is awesome! I had them do both clear bra and window tinting. They went above and beyond to make sure everything was absolutely perfect!"
"I got my windows tinted here, and Hayden was absolutely amazing to work with. He answered all of the questions I had and was all around super great! If you're looking for window tint, this is the place to go!"
Protect Your
Vehicles
From your average daily driver to your high end luxury vehicle we will get you protected! Our goal from the beginning has also been to provide the best products, service, and quality. Don't settle for anything except the best!